NA ZÁKLADĚ ROZHODNUTÍ VLÁDY ČESKÉ REPUBLIKY JE RESTAURACE UZAVŘENA.
O DALŠÍM VÝVOJI VÁS BUDEME PRŮBĚŽNĚ INFORMOVAT.
DĚKUJEME ZA POCHOPENÍÍ.


BASED ON THE GOVERNMENT´S DECISION THE RESTAURANT IS CLOSED.
WE WILL INFORM YOU ABOUT THE FURTHER DEVELOPMENT.
THANK YOU FOR UNDERSTANDING.


AUFGRUND DER ENTSCHEIDUNG DER TSCHECHISCHEN REGIERUNG IST DAS RESTAURANT GESCHLOSSEN.
WIR WERDEN SIE ÜBER DIE ENTWICKLUNG DURCHLAUFEND INFORMIEREN.
DANKE FÜR IHR VERSTÄNDNIS.

BASÉ SUR LA DECISION DU GOUVERNEMENT DE LA REPUBLIQUE TCHEQUE, LE RESTAURANT SERA FERME.
NOUS ALONS VOUS TENIR AU COURANT CONTINUELLEMENT DU DEVELOPPEMENT DE LA SITUATION.
MERCI DE VOTRE COMPREHENSION.

CON RESPECTO A LA DECISIÓN DEL GOBIERNO DE LA REPÚBLICA CHECA, EL RESTAURANTE PERMANECERÁ CERRADO.
LES MANTENDREMOS INFORMADOS DE LOS AVANCES.
GRACIAS POR SU COMPRENSIÓN.
Bistro - Bar - Grill
HEALTHY AND FILLING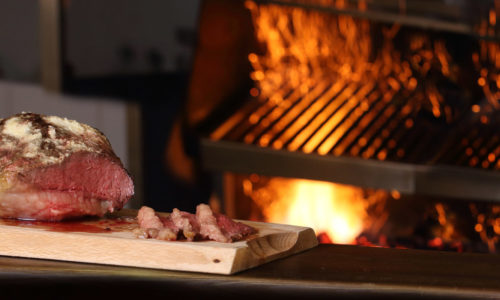 The best Beef in town
BEEF
To fall in love with South American beef is so easy. Just one taste is all it takes!
More »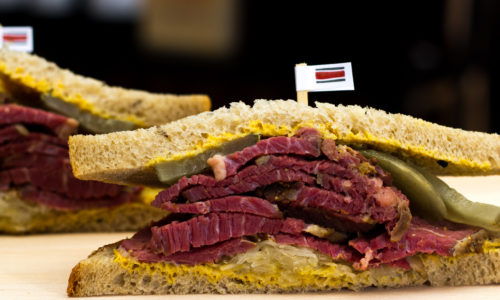 Authentic Pastrami
PASTRAMI
Come and taste our unique delicacy prepared with plenty of love and to our special recipe. Forget the world famous pastrami from Katz´s Delicatessen in New York. The best pastrami sandwich is served in BEEF BAR Prague!
More »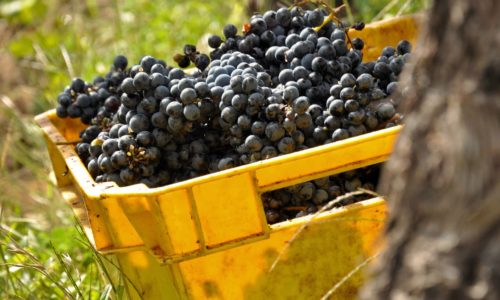 Family Wineries
WINES
Our velvety and harmonious wines are the perfect partner to all meat dishes. We personally select them from the world-renowned family wineries in Argentina and Uruguay.
More »
Reservations
COME TO ENJOY YOUR MEAL
CONTACT AND LOCATION
Na Perštýně 357/10
Praha 1 - Old Town
Open: Mon to Sun,
Bistro 11:30 am to 8 pm
Bar – Grill 11:30 am to 8 pm
We are closed from 24 to 25 December.
Reservation is only possible via telephone or RESTU.