Bistro - Bar - Grill
HEALTHY AND FILLING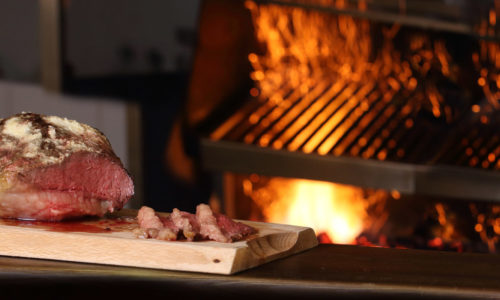 The best Beef in town
BEEF
To fall in love with South American beef is so easy. Just one taste is all it takes!
More »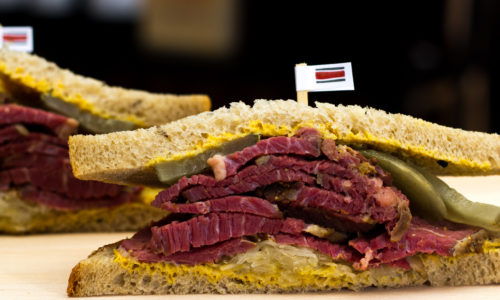 Authentic Pastrami
PASTRAMI
Come and taste our unique delicacy prepared with plenty of love and to our special recipe. Forget the world famous pastrami from Katz´s Delicatessen in New York. The best pastrami sandwich is served in BEEF BAR Prague!
More »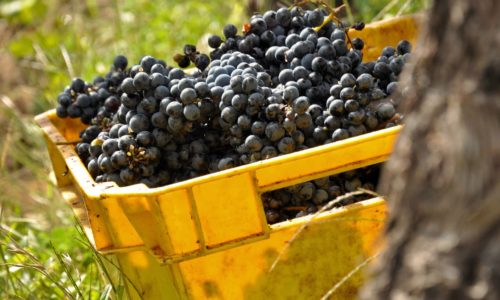 Family Wineries
WINES
Our velvety and harmonious wines are the perfect partner to all meat dishes. We personally select them from the world-renowned family wineries in Argentina and Uruguay.
More »
Reservations
COME TO ENJOY YOUR MEAL
CONTACT AND LOCATION
Na Perštýně 357/10
Praha 1 - Old Town
Open: Mon to Sun,
Bistro 11:30 am to 10 pm
Bar – Grill 11:30 am to 11 pm
Reservation is only possible via telephone or RESTU.